Downtown Development Authority (DDA)
The Commerce Downtown Development Authority is a citizen-driven organization given authority by the state of Georgia to improve the city and the quality of life of its citizens through the establishment of guidelines for property, debt, and city involvement.
Commerce's downtown is an irreplaceable historic and economic resource that provides a sense of place for all of its residents and it must continue to be recognized as such. Citizens of Commerce will possess an understanding and appreciation for our shared heritage that provides a bridge from the city's past to its future. The continued revitalization and preservation of the downtown area will enhance the lives of Commerce's residents. Click here to view our Downtown Design Standards
What is a Downtown Development Authority (DDA)?
The Downtown Development Authority (DDA) is primarily a policy-making and major decision-making entity that plans and manages the downtown area. The DDA is a corporate body recognized by State law and used for the last three decades as an important tool in downtown redevelopment. The DDA is eligible to receive certain grant monies, whereas, a local business or merchants association may not qualify. Monthly board meetings are held on the 4th Monday at 4pm at the Commerce Civic Center located at 110 State Street. The meetings are open to the public.
Board of Directors
Wes Wilbanks - Chair
Dylan Wilbanks - Vice Chair
Susan Stephenson
Johnny Eubanks (City Council Liaison)
Maria Blencowe
Brad McCook
Stacey Rucker
Downtown Development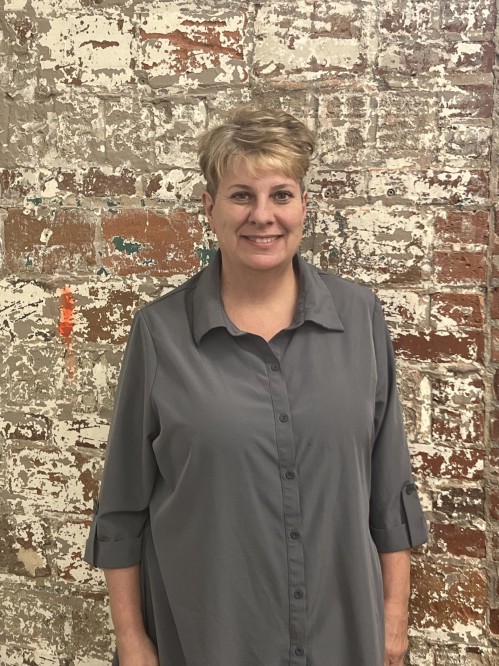 Downtown Development Authority
1645 South Elm Street
Commerce, GA 30529
Read Bio